"You have to keep track, especially if you want to grow!""
- Benedikt Pilz, Co-Founder
With an innovative ordering system, SO'USE is leading gastronomic businesses into the digital future. The SO'USE solution offers restaurateurs highly efficient marketing, analysis, and control tools to optimize processes, save time and increase sales. Both the restaurants and their guests benefit from these advantages. For example, customers have the option of scanning a QR code with the smartphone app and their order can be placed and, if desired, picked up.
Simple. Uncomplicated. Digital.
.

Find out how the startup and remote company SO'USE uses the seventhings asset manager.

---
Company: SO'USE
Industry: Software & IT
Location: Leipzig, Germany
---
Key facts
Founded in 2018
Approx. 500 managed items (furniture, printers, tablets, ...)
StartUp & remote company
10+ employees
Accounting system: Sevdesk
The challenges & wishes
Like many other companies, SO'USE was looking for a solution that would help them manage their entire inventory, from IT equipment to furniture, while maintaining an overview. Keeping track of all inventory items should be easy and fast. Especially in a remote company, where more than 50% of the employees work from home or another location, all relevant properties of objects must be visible at a glance. The most important information is whether and by whom the object is currently being used, or whether it has been rented or sold to a third party. Long search times are now a thing of the past!
With the room and/or location function, you can even track the locale of the item you are looking for. Learn about other advantages digital inventory offers here!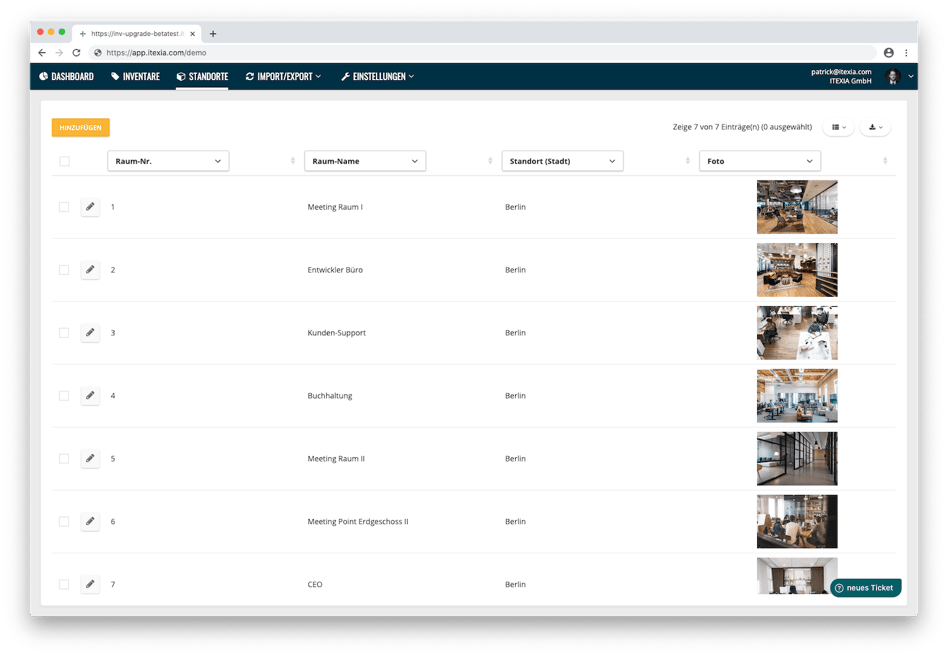 In addition to minimizing efforts involved with entering object related data, it is important that multiple users are able scan and itemize inventories with the mobile app so that the most efficient inventory can be performed.

SO'USE also expressed a desire for the team behind the solution to be young and dynamic, to have experience and expertise in inventory, and to be responsive to customer needs. A good price-performance ratio also had great relevance for SO'USE.
The solution
Thanks to the intuitive and user-friendly interface of seventhings's digital asset manager, SO'USE was able to record and ultimately manage its inventory easily and efficiently. With the help of the web application in conjunction with the mobile smartphone app, all important information can now be accessed at any time and from anywhere. New inventory items can be labeled and then simply scanned.
Learn about the available inventory labels and which are best for you here.
Thanks to the maximum customization offered by seventhings, "lent", "sold" and "rented" status identifiers could be easily created using the fields function. The possibilities for further individual adjustments are limitless. For example, pictures and invoices can also be stored.

Only you decide what you want to see and what is important!

This allows you to create a separate history for each inventory item with invoices, warranty and repair receipts, and information about the current condition. In short: Objects can be used transparently.

With the help of the interfaces, you can easily transfer already existing data to our software system. Eternal typing and long hesitation is not necessary. Easy. Efficient. Digital. And also simply ingenious!
---
"The price-performance ratio is simply best at seventhings".
- Benedikt Pilz, Co-Founder

---
Our seventhings software enables enormous cost savings in everyday business for great added value. Available to advise on all questions, the corresponding support also contributes top notch service. Thanks to the knowledgeable and always friendly support team, any problem can be solved, and all challenges can be mastered.

We wish SO'USE continued success, fun inventorying and look forward to a great collaboration!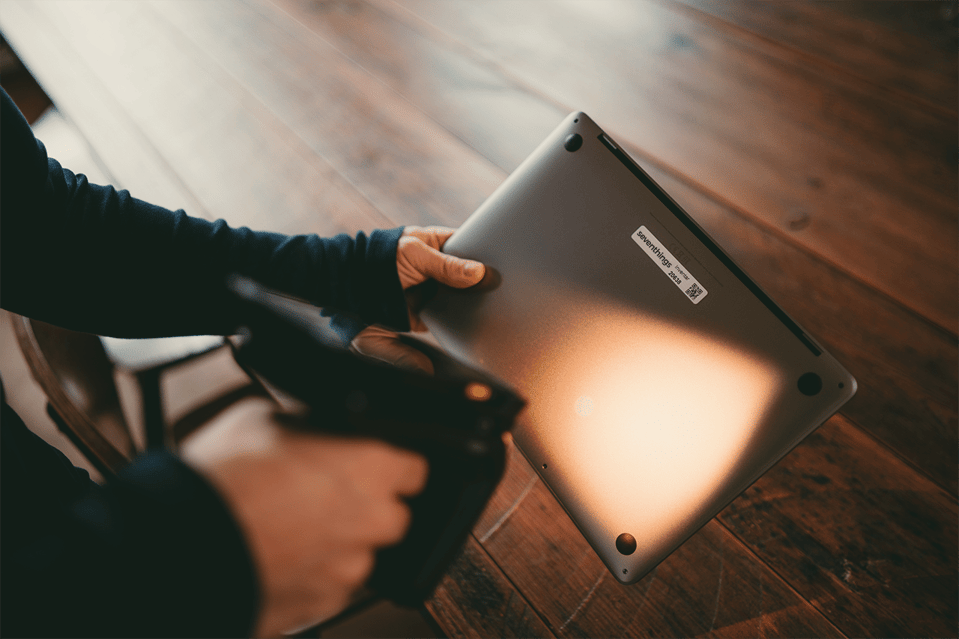 Are you still looking for a scalable and digital software solution for your inventory? Test us free of charge and without obligation for 14 days!

seventhings - tag it, scan it, know it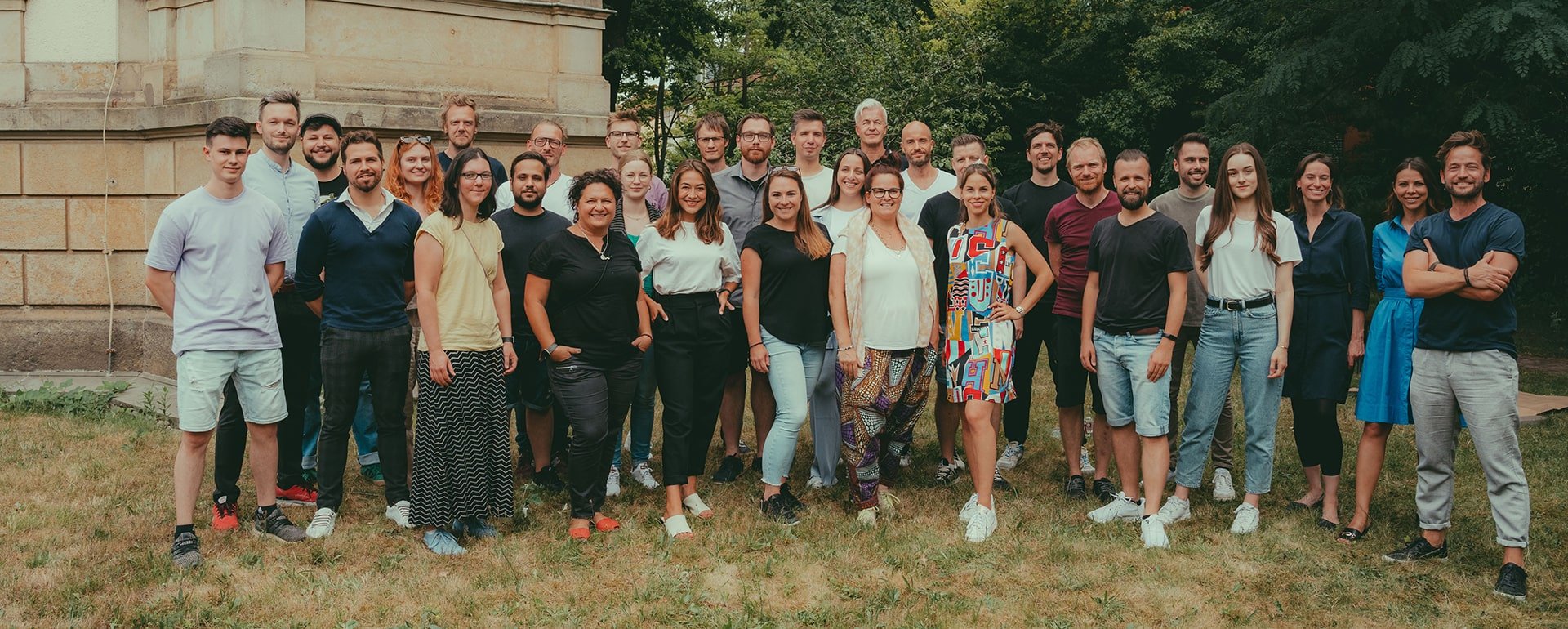 ---